Description
ECONOMICAL REPLACEMENT COMPARED TO PURCHASING THE ENTIRE OEM ASSEMBLY.
May Wes engineering working in conjunction with a valued customer developed a replacement poly plate for the mass seed flow sensor on John Deere combines. These products offer economical replacement parts compared to the alternative option of purchasing the entire OEM assembly.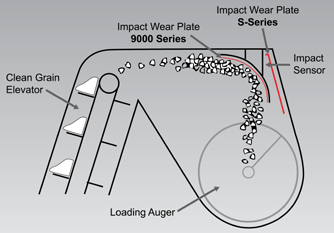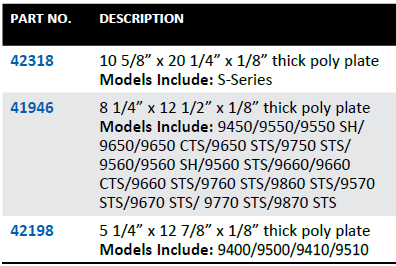 Plates come pre-drilled and hardware is included.
For prices on our products please call (306) 586 – 5711