Description
Works off of existing tractor hydraulics
• Use an existing open remote to control the stalk stompers, allowing
independent control and float operation.
• Plumb a Tee into existing implement lines so that the stompers
raise and lower automatically with your implement.
Kit is built around a standard 4" x 4" toolbar
You have the option to supply your own 4'' x 4'' toolbar or you can
purchase through May Wes. (oversize shipping charges will apply.)
No drilling or welding required!
Designed for quick assembly and don't typically require welding or drilling.
Row-crop Configuration
Great for knocking down stalks when planting in no-till applications.

Tractor Stalk Stomper With Mounts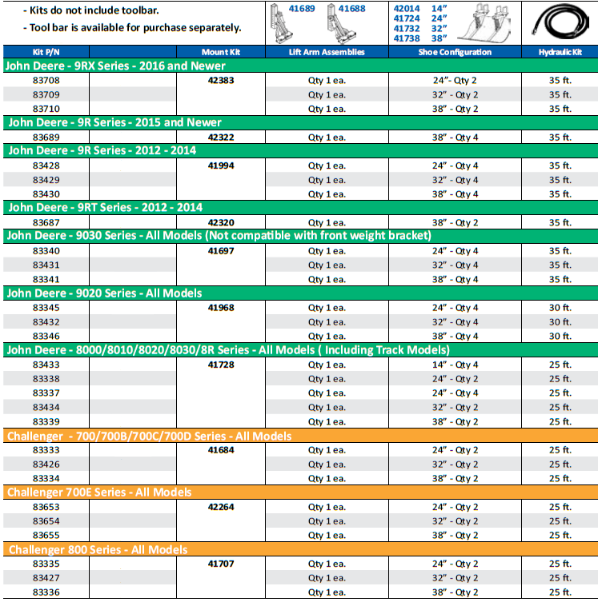 Tractor Stalk Stomper Without Mounts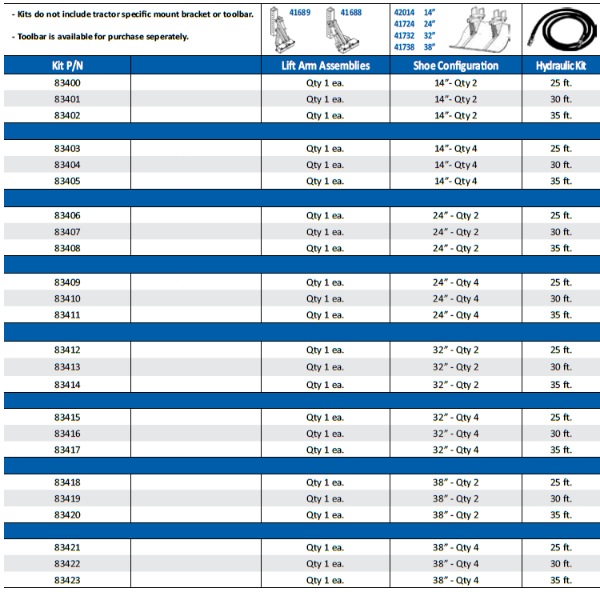 For prices on our products please call (306) 586 – 5711